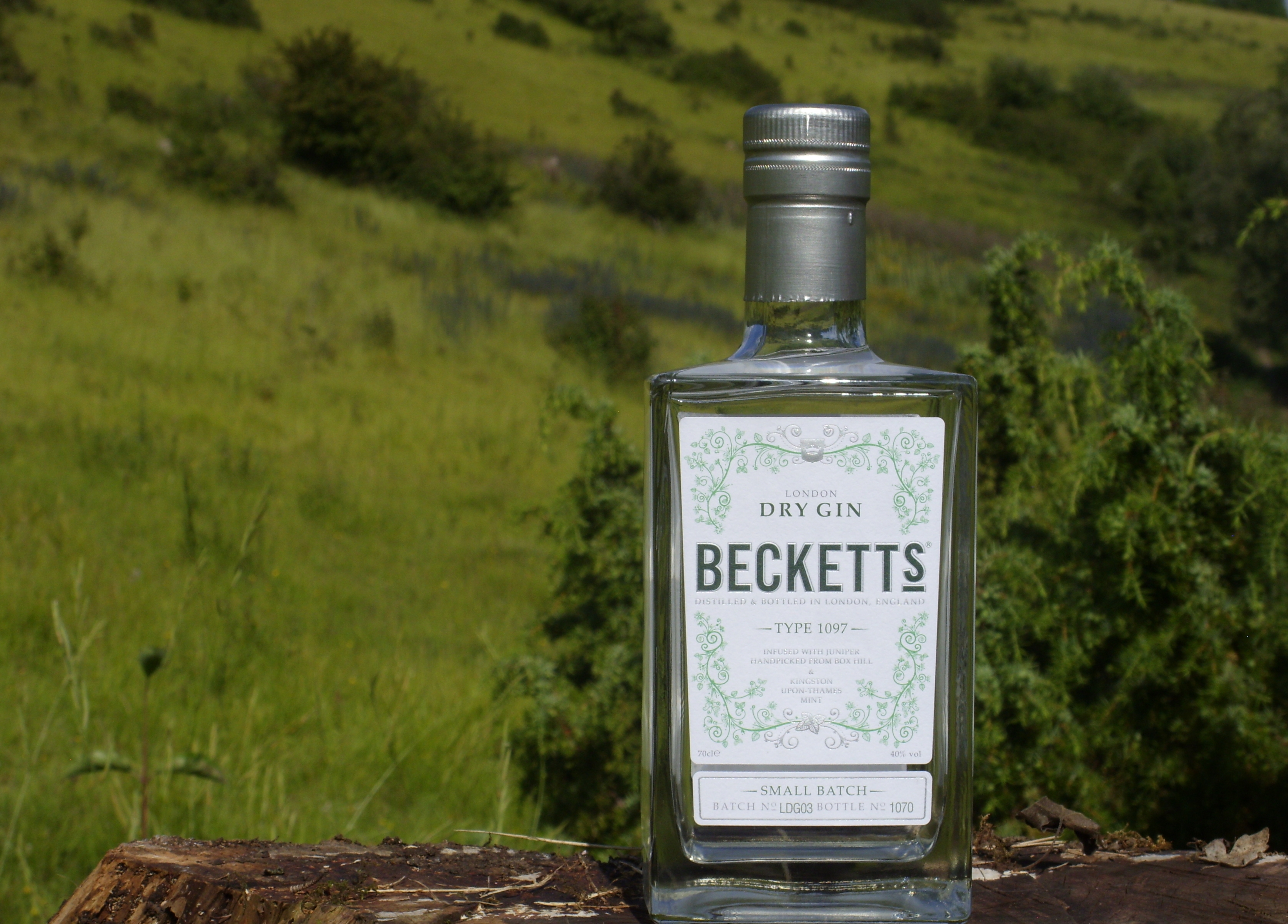 Sunday Times article on Beckett's Gin
Oct 21, 2014
Our gin's unique recipe and our conservation work were featured in The Sunday Times this weekend. Charles Clover, the renowned environmental journalist, applauded our efforts to save English juniper from local extinction. And of course enjoyed the 'subtle combination of classic botanicals' in our spirit.

As Charles says in his article, 'juniper is the panda of our native plants. It is not fond of reproduction.' So we have our work cut out in restoring it to England's lowlands.

But on the upside, our work has given us permission to pick a controlled quantity of English juniper berries that help to produce a 'premium gin that has genuine sophistication and also aligns capitalism with the restoration of one of our rarest native trees.'

Beckett's gin is itself a rare thing - an indulgence which does good!